The innocent souls such as kids and teens need protection and security, especially in the cyber world. Because the kids and teens exposure toward the technology is rising day by day and on the other side the online security and a complete know-how about the cyber world are not that much discussed by the parents and even from the society itself. 
Therefore, the vulnerabilities of the cyber world such as cyberbullying and other online predators such as stalkers. Sexual and child abusers are present on the social media in large numbers. In this situation, parents that aware of cyber predators become so much worried. But they cannot stop their kids and teens forcefully to leave their cell phones and don't use social messaging apps such as Facebook.  Tinder, Line, Vine, Viber, Snapchat, Yahoo, and others. 
What makes kids and teens encounter with cyber predators?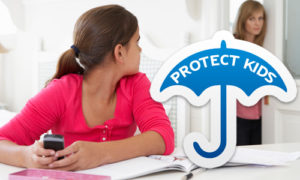 The social media apps features and the lack of privacy are the main concern that makes teens closer to the cyberbullies and other cyber predators. Lack of privacy means, the information of the teen's social media apps such as complete names. Shared photos, and videos, contact numbers, and news feeds. 
When it this kind of stuff is not protected with privacy settings, then obviously kids and teens will continue to become the target of cyber bullies and other cyber predators. So, there is a dire need to spread awareness about the cyber bullying. And about other dangerous online predators present in the cyber world. However, there are following ways that help you out to protect kids and teens from the online predators including online bullies. 
Ways to protect kids and teens from cyber predators 
Discuss with your children about cyber predators 
Discuss with your kids and teens that what is cyber bullying? And what are others, cyber predators? Tell your children that don't engage themselves online with the strangers that pretend to be your online friend. Guide your minors and teens that most of the online pretend to be younger while having a conversation with you. And even the young cyber predators are also available on the social messaging apps. You can guide your kids and teens about the predators online via cartoons and animated movies.
Talk about Risky behavior 
Behavior is everything for kids and teens especially when they are using the social media apps. Risky behavior may leads young kids and teens to response back to the online predators such as stalkers, sexual predators, and child abusers. However, they also want to live their independent life and don't want to be restricted and they may be desperate enough about things like sex and drugs. So, parents need to teach their young kids and teens before they develop risky behavior in their personalities. 
Parents should spell out about risky relationships
Parents should tell kids and teens about the relationships that are too risky for their safety such as relationships. That people create online and then meet people in real life without having any prior information about the online friend. Furthermore, drug abuse, blind dating; sharing semi-nude photos to someone is also the part of the risk that can put their lives at stake. So, parents need to something against children and kids risky online relationships. 
Discuss about chat room or chat conversation dangers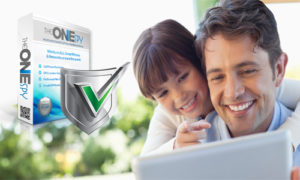 Parents should tell their kids and teens about the dangers of the personal talks and chat conversations they do on the instant messengers all day long with un-known online friends. These kinds of conversations with strangers may lead them towards the cyberbullies and other online predators such as stalkers, child abusers, and sexual predators. Tell your teens initially they will play with your psyche and then force you to abbey. What they said to you and later on harm you in real life physically or emotionally.
Use parental control software 
Let's suppose parents are not aware what their kids and teens are doing online such as instant messaging apps via mobile phones. All you need to do is to install the kid's phone monitoring app in your teens and minor cell phone.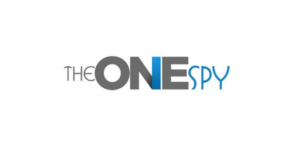 Once you have installed it, then a user can easily get updates about text messages via cell phone network, phone calls. Social media app logs such as chat conversations, shared media such as videos. And photos and you can further listen to the Voice calls such as WhatsApp Voice messages. Facebook Voices messages and others. 
However, a user can view the visited websites with browsing history of the parental control app. The user can also remotely control the kids and teens activities to the fullest with remotely phone controller of the cell phone spy app. You can view the installed apps, block text messages of strangers. Block incoming calls and block the internet on your teen's device. 
Conclusion: 
Parental control software is the ultimate solution in order to protect kids and teens from cyber bullies and from other cyber predators.